About Our Cooking & Patisserie Courses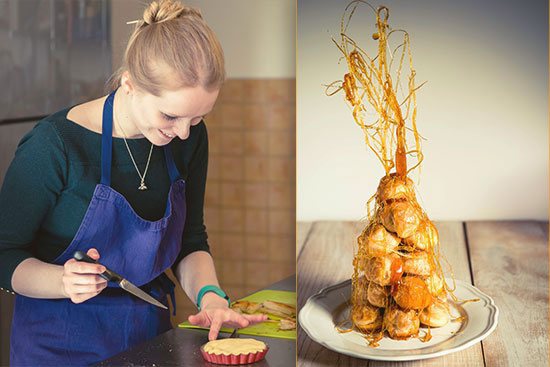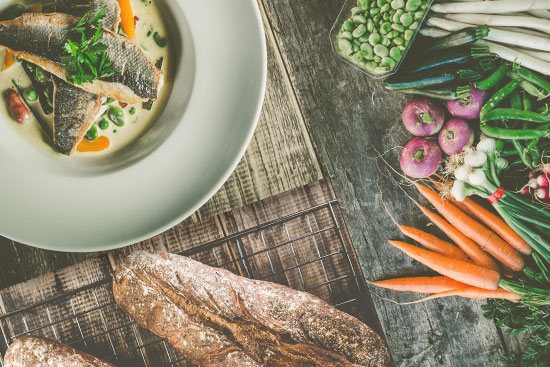 Our hands-on cooking classes and patisserie classes are designed around our guests specific levels and wishes. It's not just about learning or following traditional french recipes to the dot but by explaining the interaction of ingredients within each dish. We cover all kinds of traditional French dishes and techniques on our seasonal cooking courses, from bread to pâtés, mousses, quiches, stews and sauces. You can also choose to learn to make classic French pastry like eclairs, macaroons, millefeuilles or croissants, on our patisserie courses, and we even offer to show you the ropes on how to prepare foie gras, confit and rillettes on our fat duck course.


Why choose us

For any enthusiastic cook or passionate baker, we teach the how's and more importantly the why's of traditional french dishes and pastries. On the Seasonal French Cooking course we visit markets and local producers on the morning excursions. In the afternoon, we use the sourced ingredients to prepare and cook a three course meal. On the French Patisserie course, we visit local patisseries to taste a selection of patisserie we'll be making during the course and discuss the techniques used to produce them. Every guest makes and tastes their own!
Add a Gift Pack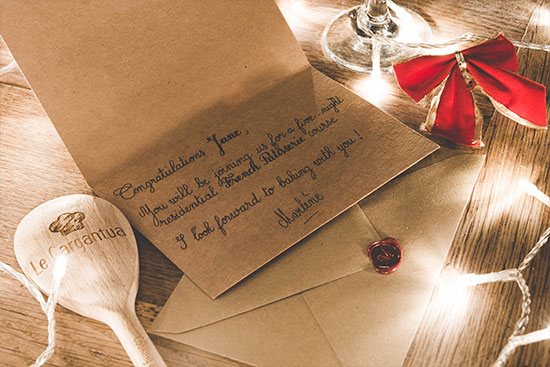 For an extra special surprise why not add a Gift Pack. The perfect present for a Birthday, Christmas, or Anniversary getaway. For a very special personal gift we are offering a lovely handwritten card on craft paper and a handwritten wax sealed envelope and an engraved 'Le Gargantua Cooking School' wooden spoon.
What we offer:
Welcome drinks and canapés
Accommodation (details on our accommodation page), depending on your choice of residential cooking holiday
Continental breakfast every day (bread & croissants, fresh fruit, coffee, English tea, cereals, yogurts, home-made jams and local honey)
Lunch every day
House aperitif before dinner
Three-course dinner every night
Wine with lunch and dinner
Cooking workshop, all ingredients, equipment and apron.
Recipe folder to take home
Water, tea, coffee and cold drinks throughout the day
Outings, tasting and entrance fees
Free WIFI connection
Payment & Checkout
Payment and checkout is easy with no registration needed. Simply add to your cart and checkout. Payments are processed with stripe.