...Encounters new or old, we love them all. We love what we do, and over the 10 years we have been providing cooking and patisserie holidays, we have had the pleasure of meeting some wonderful characters from all over the globe. You can read some of their comments by clicking below...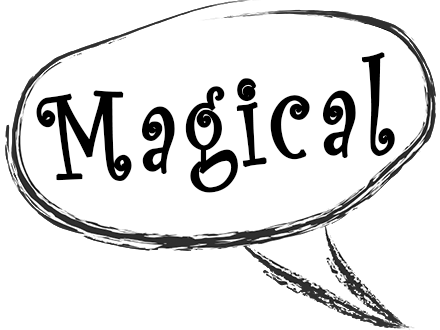 You're a great team! Le Gargantua cookery school is such a wonderful place. So magical! This entire experience has allowed me to go back in time to my childhood. Waking up to the sounds in the kitchen and the smell of breakfast. What a gift! I can't wait to come back.
Charlotte, North Carolina, USA, 2018-09-17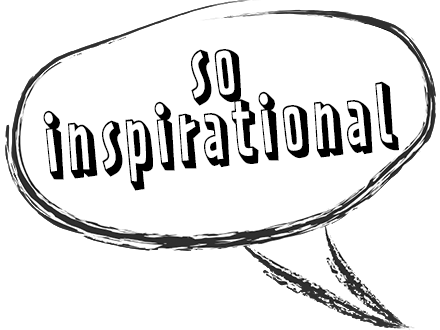 Thank you for having me in your home and making this such a wonderful and special experience. You helped me make my childhood dream come true. Your warmth and kindness has made it truly unforgettable! Marlene, thank you for sharing your love for teaching, baking, food and family. You are so inspirational and I can't wait to try Baking all the recipes at home. Tom, You have worked so hard and completely spoiled us! Thank you for the delicious meals. To my fellow bakers, you know who you are, thanks for all the laughs and advice. This week wouldn't have been the same without you! I Will definitely be back to Le Gargantua. Thanks for all the wonderful memories!
Leona, London, UK, 2018-08-17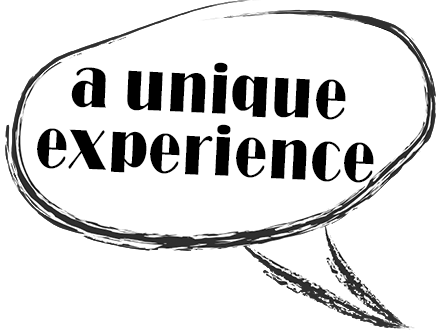 The challenge...
Find a French cooking experience in France for a week. Find an amazing 1850s from house to stay and cook. Amazing... Search the Internet - et voila - we are here. Thank you for such a unique experience.
Peter & Helen, Australia,, 2018-06-28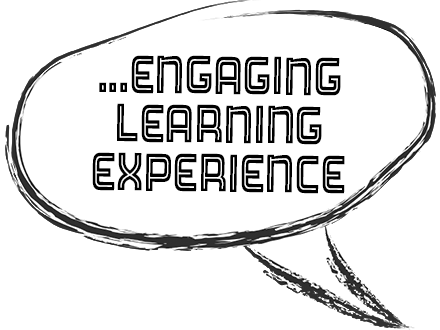 What an experience that has been to spend the week with Marlene and Tom. I most appreciate that Marlene focused on why of cooking as much as howl. This information can be extrapolated in any number of directions upon my return home. Tom's contributions were highly appreciated since they allowed us students to remain engaged in the learning experience. A huge thank you from both my wife and me.
Jay and Yolanta, Dallas, USA, 2018-06-22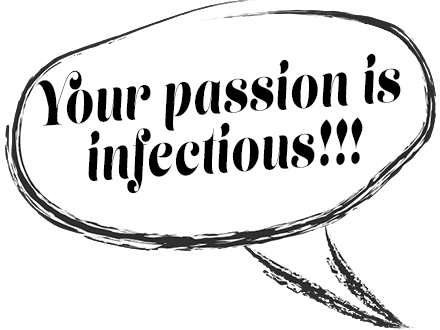 Wow! We absolutely loved the magical five days here in your home - cooking, baking, field trips, eating, hanging out. It was really really wonderful. Marlene, your knowledge is top-notch but more amazing is that your passion is infectious. We are taking with us such fantastic memories as well as new skills.
Jaden and Vikki, Kent, UK, 2018-06-08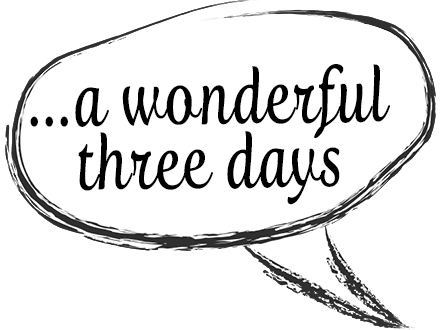 It's been a wonderful three days.. We don't really know where to start! Thank you so much for the lovely meals and your warmth and hospitality. Everything was exquisite and at the same time, fun! The group Steph, Joe, Molly, Sue, Eve was such friendly nice people and we couldn't hope for a better group. Thank you all!
Grace & Vernon, Hong Kong., 2018-04-12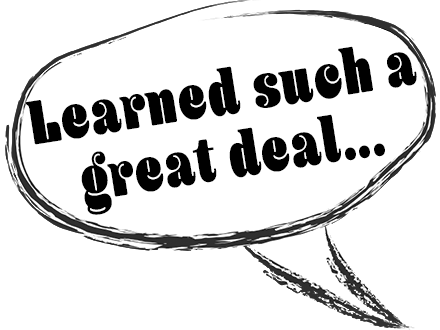 What can I say, I have never felt so welcomed before. Your hospitality is ever welcoming. The food was incredible and I want to stay forever. The patisserie course was so much fun and I learned such a great deal. I can't wait to go home and try these wonderful creations. The rooms are warm, comfortable and chic. I can't wait to come back and visit my new best friends, see you next year.
Sue, Bristol, UK, 2018-04-12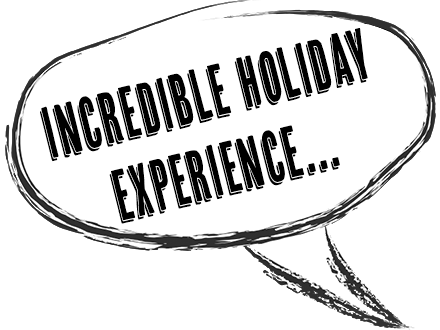 Thank you so much for this incredible holiday experience! All food presented is that you cooked or we prepared was incredible. Tom, your lunches were truly fabulous. Also, thanks so much for all the dish washing and overall help you provided. Marlene, we really enjoyed your instruction style and the piecing. Thanks for being flexible with the menu items and being so encouraging. Above all thank you for being so accommodating. Because of the care and attention you showed, we were able to taste and experience many new foods and food combinations. We found so many new flavors we enjoy. We're so inspired to go home and continue exploring and enjoying food in new ways. It was truly so incredible to be able to just experience and enjoy new foods foods without worrying about our allergies. This is the best holiday and we are so happy we chose to come. Thank you for sharing your home and feeding us. We felt the love in your feeding. Hoping to return again perhaps with some friends or family along!
Jan & Linda, Arizona, USA, 2018-03-25