...At our cooking school, we believe that every encounter is a chance to spread joy and make delicious memories. Whether our guests are old friends or new acquaintances, we welcome them with open arms and a sprinkle of culinary magic. Over the past 16 years, we've had the pleasure of meeting some truly amazing characters from all corners of the world. Their unique stories and personalities have enriched our lives and inspired us to keep doing what we love. From passionate foodies to curious adventurers, we've shared laughs, culinary secrets, and unforgettable experiences. It's these connections that make our cooking and patisserie holidays truly special...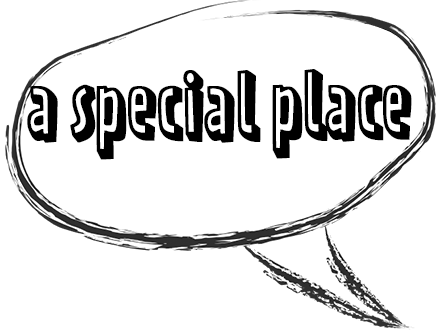 Thank you so much for everything over the last few days, from opening up your home, to the wonderful food and all of the laughs. It has been such an amazing experience! I have learned so much and can't wait to recreate everything back home. Le Gargantua Is a special place and I will always remember my time here. Wishing the best to you, your family and the famous Mrs pepper pot (the cat).
Sarah, Dublin, ireland, 2022-06-23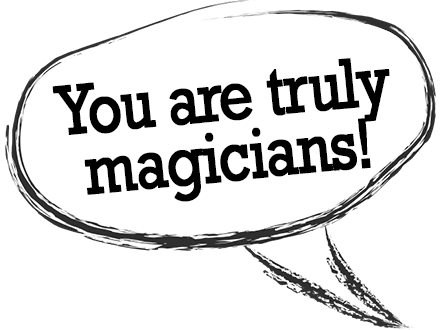 You are truly magicians! The stay was perfect and the classes were fun and informative. Can't wait to see you again!
Meghan, Shelby NC, USA, 2022-06-10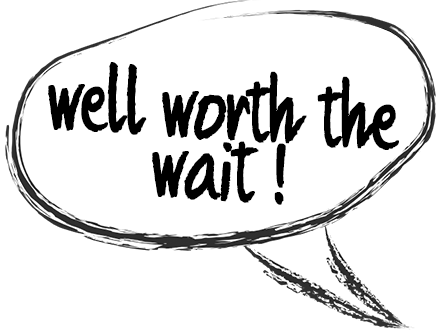 Thank you both for one of the best weeks! It may have been three years delayed but it was well worth the wait. See you all again.
Ashley, Atlanta GA, 2022-06-10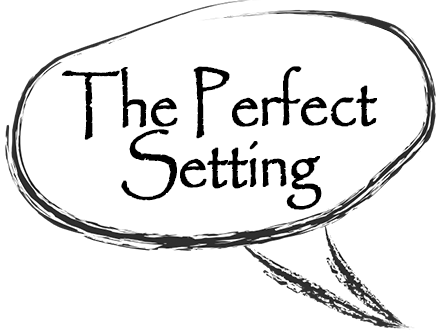 Your hospitality is most gracious. You helped me learn to make beautiful and delicious pastries. Your home provided the perfect setting for a most memorable week. Thank you!
Tommy, Gridwood, Alaska, 2022-06-10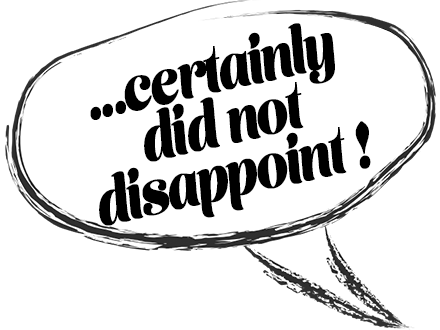 Thank you for making this week so special. After waiting for such a long time to get here certainly did not disappoint. I have learned so much and look forward to recreating everything at home. Your passion and enthusiasm is infectious. many thanks,
Rachel, Halifax, UK, 2022-05-13
Thank you for opening your home to us, for welcoming us with open arms. This is so much more than a baking course - your love for French patisserie and cooking made it for an unforgettable experience. Thank you for your patience and answering all my silly questions. May you and your family be blessed. Lots of love
Lisa, Pretoria, South Africa , 2022-04-15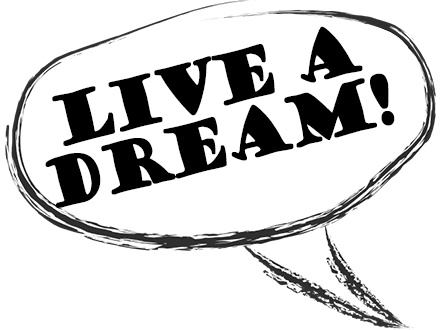 Thank you for opening your doors, your home, your ovens and fridges. For a few days, you allowed me to live a dream. I cooked, I drew, I walked in the beautiful landscape that inspired the likes of impressionists. I can smell, I can taste, I feel alive : ) - something I haven't felt in a while. I caught myself walking and smiling in the forest the other day. I feel like a child again. Thanks for being so generous in sharing your home, your space, your precious things like your mother's champagne glasses. Thank you for your warmth. Love and gratitude,
Zain, Saudi Arabia , 2022-04-01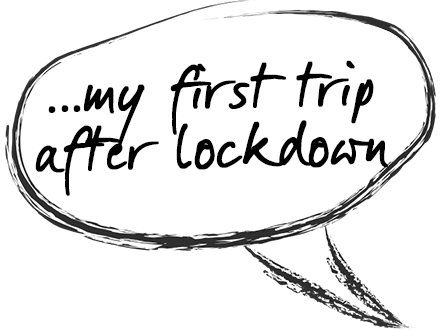 Thank you so much for sharing your love of cooking and baking with me. This was my first trip after COVID lockdown and what a way to remind me of the joy and passion that is still out there for all of us. I had such a wonderful time. Best wishes.
Ann, Portland, Oregon, USA, 2021-11-05